Trusting the process: design, credibility and multimodal learning
In the world of design, there exists an implicit agreement between creators and users—an agreement rooted in trust. This exploration into the intricacies of user experience (UX) design and the delicate balance of online credibility begins with an examination of the Digichina rebrand.
Digichina Rebrand: Merging aesthetics with functionality
The Digichina project, a comprehensive rebranding initiative, encapsulates the essence of user trust in the digital realm. The goal was clear: seamlessly merge visual appeal with functional excellence. The interplay of colors, typography, and interface elements formed the core of this transformation, aiming to build credibility beyond the surface.
Martial arts figure prominently in many Asian cultures, and the first known traces.
Trust in Action: Kraft Heinz dashboards
Transitioning from theory to practice, I took on a project for Kraft Heinz, focusing on designing dashboards for the procurement team. The challenge was clear: enhance efficiency while communicating trust. Every element, from precise data visualization to clear navigation, played a role in building trust within the interface.
The other side of the coin: Content design for the Kraft Knowledge Center
In the expansive landscape of UX design, copywriting emerges as a silent yet powerful contributor to trust. The Kraft Knowledge Center project showcased the nuanced art of using words to build credibility. Through strategic content design, the goal was to not only communicate information effectively but also establish a connection with the audience, fostering trust.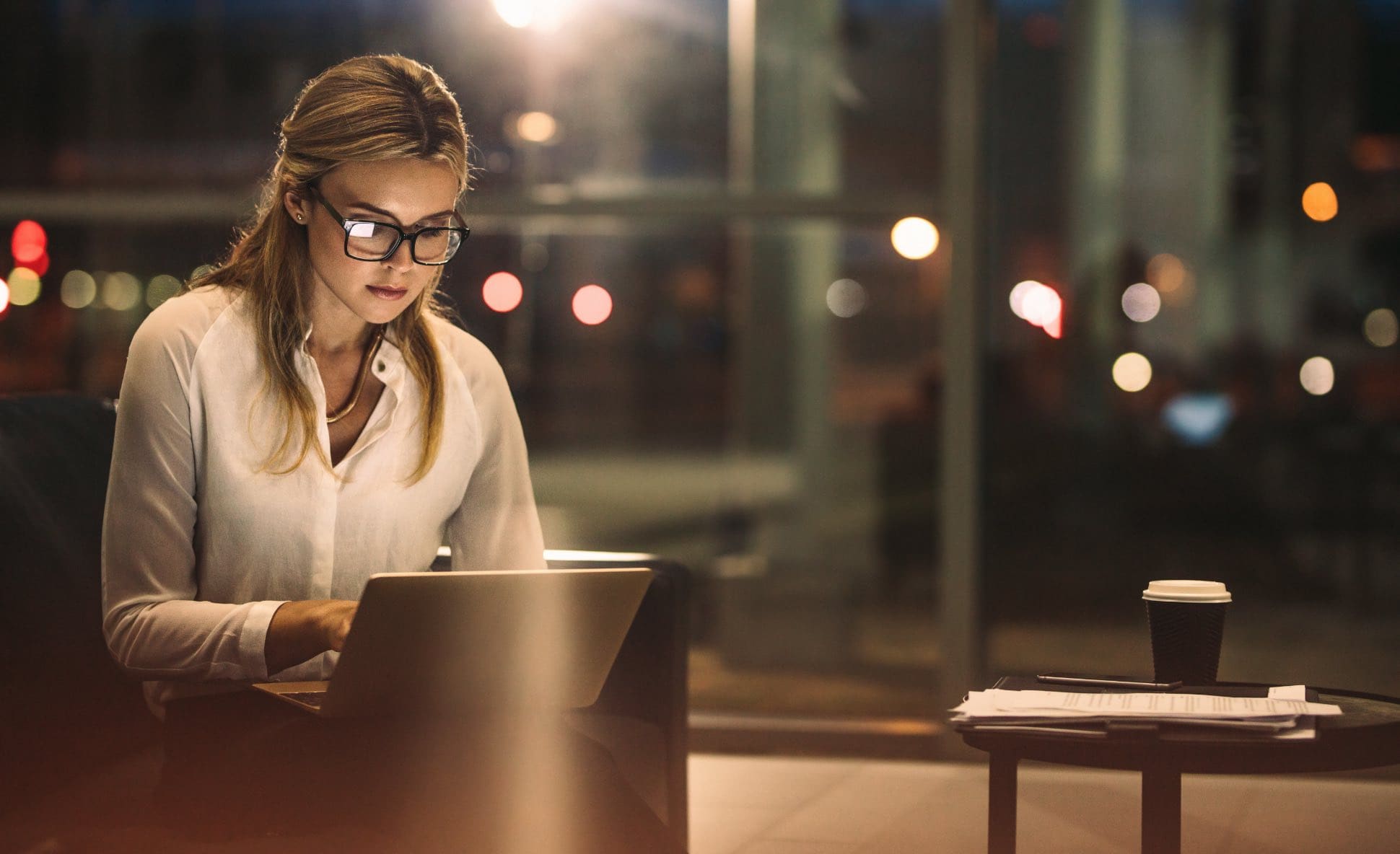 Building Trust: The UX Design Journey
As we navigate through the journey of UX design, trust becomes the central theme weaving together diverse projects. The Digichina rebrand, with its captivating visuals, demonstrates the symbiotic relationship between aesthetics and trust. The academic exploration, illustrated by diagrams and insights, deepens our understanding of the foundational principles at play.
Beyond pixels, building trust
In the evolving landscape of digital design, the journey extends beyond pixels on a screen into the realm of trust and credibility. The Digichina rebrand, underpinned by academic exploration and enriched by practical applications, exemplifies the transformative power of UX design. From dashboards that enhance efficiency to content design that forges connections, each project contributes to building a tapestry of trust.
As we continue this expedition into the heart of UX design, guided by the principles of trust, the narrative unfolds beyond visuals and interfaces. It becomes a story of building connections, fostering reliability, and crafting experiences that resonate with users on a deeper level. Trust, in the world of UX design, is not just earned; it is meticulously designed and thoughtfully woven into every pixel, creating a symphony of credibility that resonates with users long after the screen fades to black.