Logo for The Portal Coalition
Visual identity creation for a new environmental nonprofit from the San Francisco Bay Area.
An environmental nonprofit founder came to me asking me to create a brand identity that felt strong, futuristic, and unique. The name for the organization was already set, and it's a name that had some competitors.
The client and I worked closely together to fine-tune the brand and bring out its most dramatic side, in order to differentiate it from competitors and make it more memorable.
Using a combination of mood boards, market research, and brand personality matrices, we were able to arrive firstly at fonts that fit the bill, and secondly at a visual logo mark that tied closely to the name.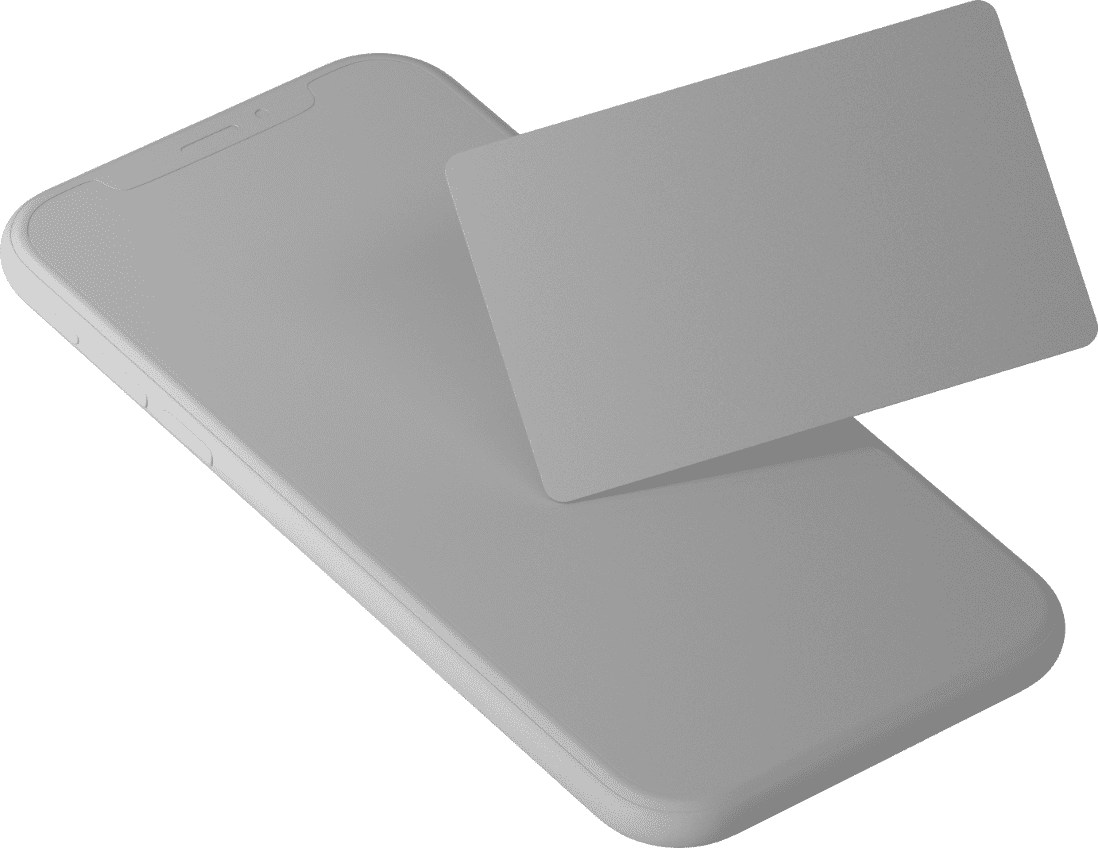 Beyond simplifying the legal vetting process for nutritional information, the app aimed to preserve the integrity of packaging designs across numerous creative iterations. Its impact extended beyond mere compliance; it became a catalyst for fostering trust between businesses and consumers, reinforcing the importance of accurate nutrition labels in the American food industry.